We have talked about some Australian slang words related to food some time ago. This time around, we'll continue with some Australian slang words related to animals.
1. Boomer. Meaning: A large male kangaroo.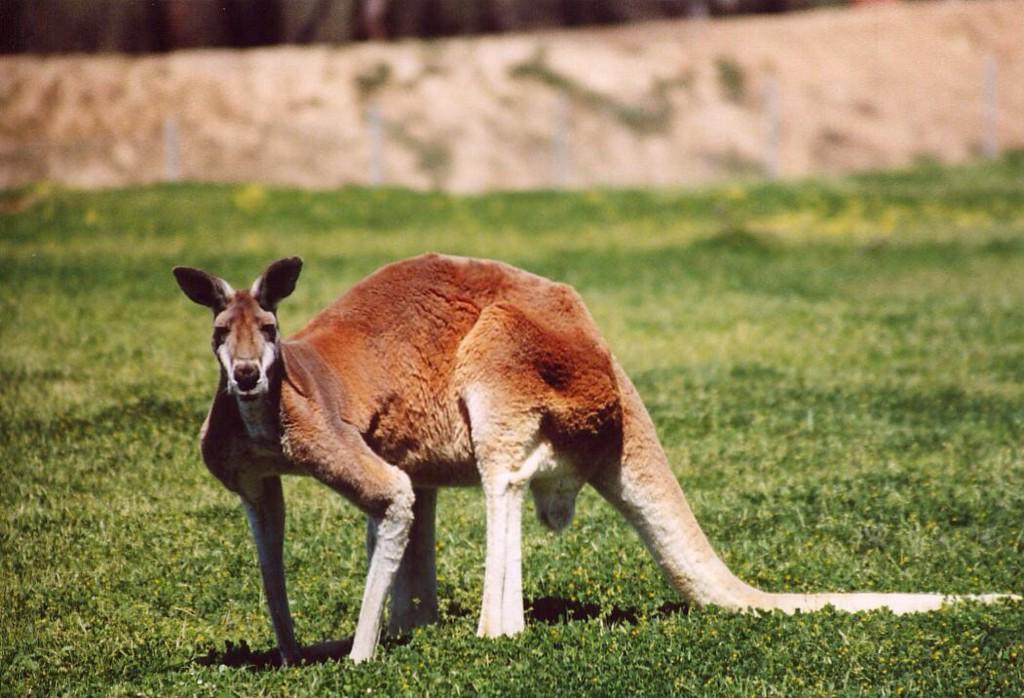 2. Joey. Meaning: Baby kangaroo in its mother's pouch.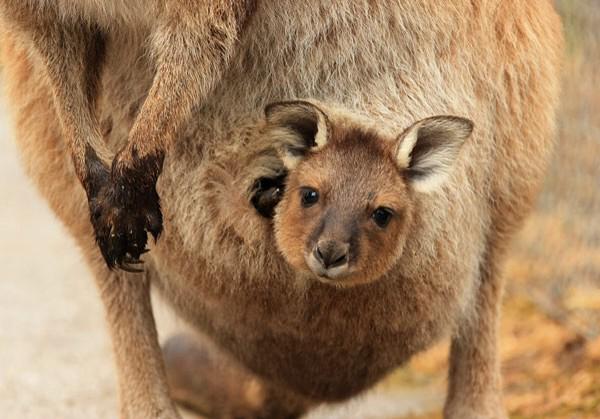 3. Mob. Meaning: Group of kangaroo. (This is my fave thing about Australia: You could be sitting in a park then WOW).
In English, there are different ways to name a group of animals, depending on their species.
'School' is how a group of fish is called. "A school of fish."
Interestingly, 'murder' is how a group of crow is called. "A murder of crow."
'Pack' is for a group of lion or wolf. So "a pack of lion" is definitely not 'sebungkus singa'. LOL.
4. Woofer. Meaning: dog.
5. Fruit salad. Meaning: dog/cat of mixed/unknown breeding. Interesting how Indonesians sometimes say 'ras gado-gado' for a cat or dog of mixed race.
6. Croc. Meaning: crocodile. Yes, like the shoes.
7. Brumby. Meaning: wild Australian horses.
8. Jumbuck. Meaning: Sheep.
9. Underground mutton. Meaning: Rabbit. Perhaps because we can also eat rabbit, just the way we eat mutton?
I was shocked when I first heard of this, but some kangaroos are allowed to be eaten in Australia. Eating kangaroos is a form of population control. Some species are protected, but some are so overpopulated they are allowed to be hunted.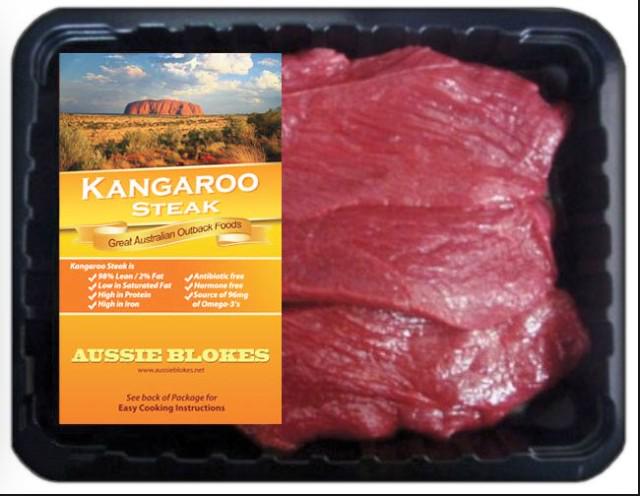 10. Budgie. Meaning: budgerigar, parkeet.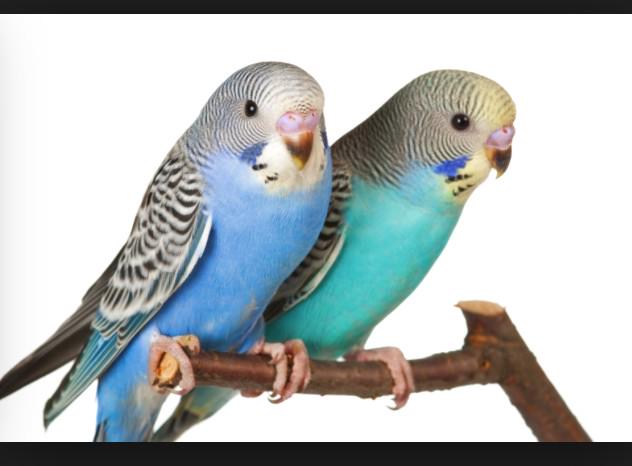 11. Chook. Meaning: chicken.
12. Flutterby. Meaning: Butterfly.
13. Mozzie. Meaning: Mosquito.
14. White ants. Meaning: Termite. 'Rayap.'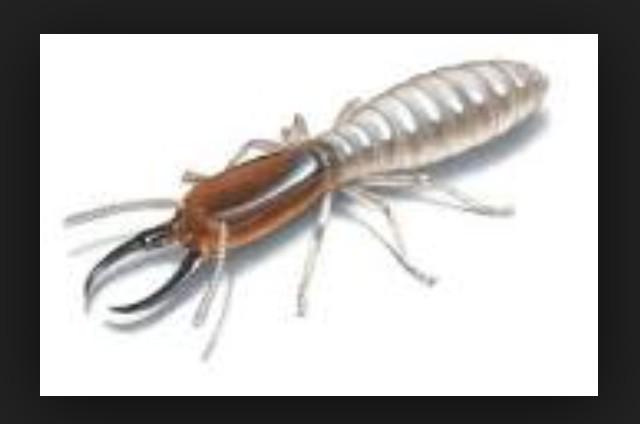 15. Cockie. Meaning: Cockroach or cockatoo. I'm sure you don't want pics of the first one.
Source: alldownunder.com
Related post(s):
^MQ