Hi, fellas! How are you? :D
A grammatical error can change the meaning and leave a bad impression.
Today I want to share some pictures to show you why grammar is important! Let's roll!
Comma is our language's great organizer, our most familiar – and commonly misused – punctuation mark. :)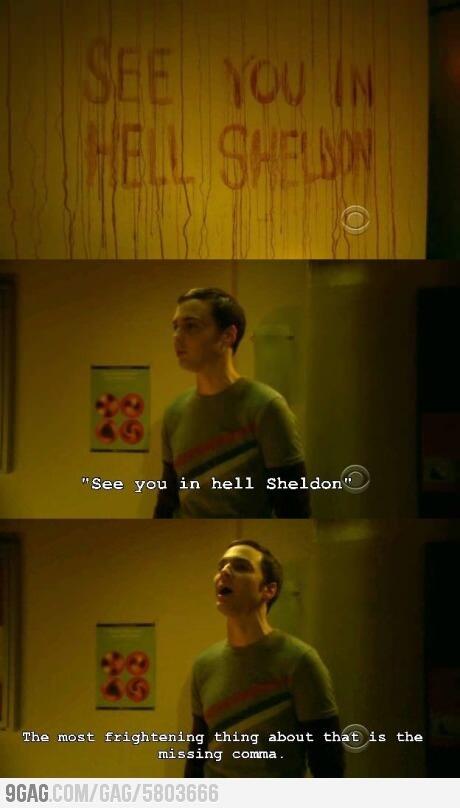 Their, they're, there. Enough said.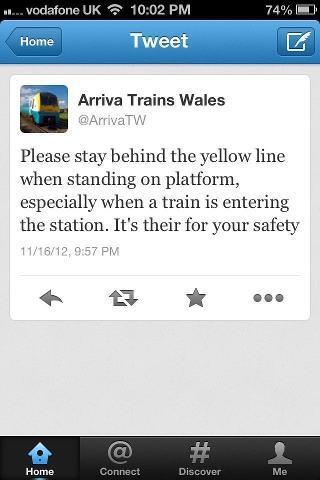 Again, it is our beloved comma! Hehehe… 
Please double-check your grammar before being a grammar nazi.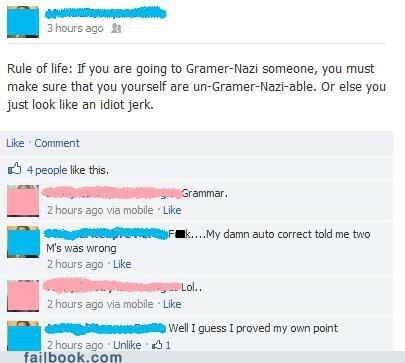 Ummm… A cannibal and a dog eater??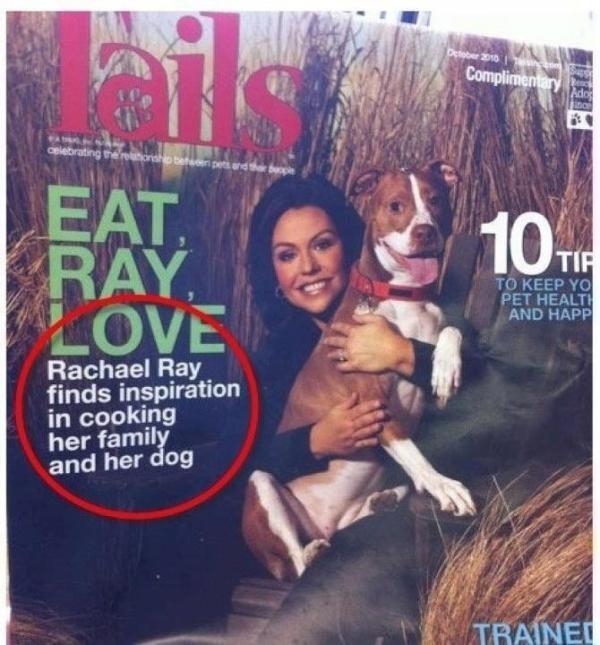 A nice quote ruined by bad grammar.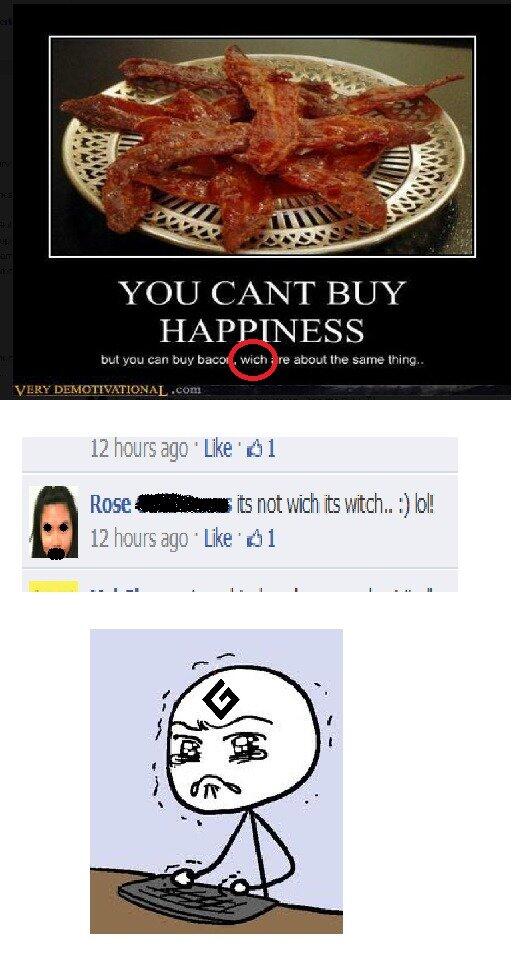 Again, double-check your grammar before making a tattoo.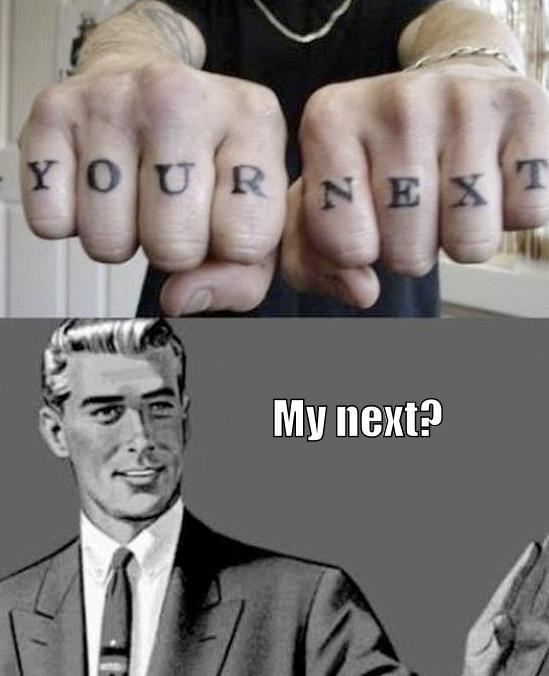 The difference between then and than is very important.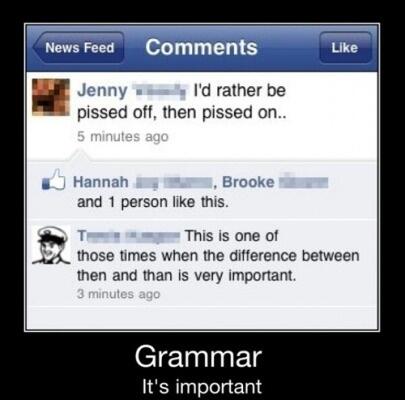 Is this a secret grammar test?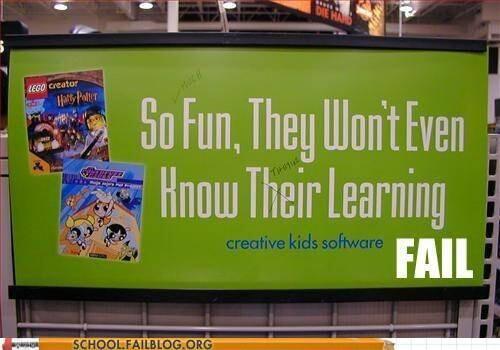 Could you smile after you read the message?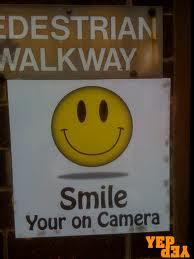 There is no doubt that improving your understanding of grammar & punctuation is very useful. Good punctuation & grammar will make you look more professional and make your arguments more persuasive.
Hence, keep improving your English, fellas!
Compiled and written by @Patipatigulipat at @EnglishTips4U on July 26, 2013